Do you want to make your yard look more appealing? If that's the case, you may consider planting trees. Some trees are more suitable for the climate than others, so consider the species of trees you're planting in Dublin. 
Consider the climate, and how else you can put your plant in the greatest possible position for success. If you need assistance in planting trees, you can contact a professional tree service for assistance. For instance, Emerald Garden Services in Dublin. Now, start by looking at some key things listed below!  
Evergreen Trees and Shrubs that Need to be Planted According to Different Seasons
Evergreen Tree For Spring Season
If you want to plant evergreen trees and shrubs on your landscape, the ideal time to do this is in the springtime. Even though Dublin's weather is fairly consistent throughout the year, temperatures tend to stay slightly favorable in the spring. 
The cooler weather allows evergreen trees and shrubs to establish themselves. Additionally, even though Dublin has been relatively dry, the spring months normally bring more rain. This water is necessary for the development of strong root structures in trees.
If you wish to plant evergreen trees and shrubs except during the spring season and want them to thrive, then you need to ensure that they receive adequate water during plantation. You might also want to consult with professional tree service for further assistance. We can help you by recommending the best evergreen trees and shrubs and providing you with a top-notch tree maintenance service in Dublin.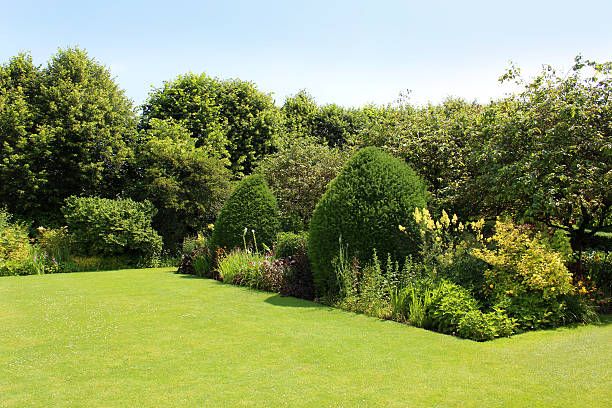 Maple Trees For Fall Season
Another prevalent sight in Dublin is the maple trees. You want to plant maple trees in the fall if you really want to add them to your yard. The idea is to get maple trees planted before the ground freezes. Maple trees are excellent in the fall since there is a little more shade than in the spring. Maple trees thrive well in shady areas.
While planting maple trees, ensure that the soil flows properly. Maple trees might become wet if the soil does not drain adequately, which can hinder them from growing properly. If you are unable to plant maple trees in the fall, the next ideal time to do it is in the spring. 
Remember that spring is typically wetter than fall, so make sure your soil drains effectively. 
Temperatures that are excessively hot might put Maple trees in unsafe situations. If you have any queries regarding how to care for your Maple tree, you can get our professional assistance.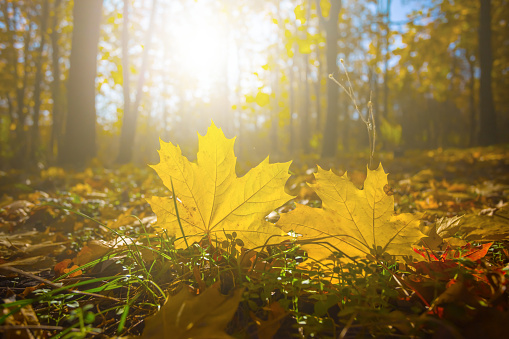 Fruit Trees For Winter Season
If you want to plant your native fruit trees in Dublin, the best time to do so is in the spring. The idea is about planting trees during the mid-winter to late winter & spring months. 
You can safely plant your tree as long as the soil is not frozen. You can plant plants that bloom fast, such as raspberry and blueberry shrubs, later in the spring if you have them. 
You must ensure that your trees receive plenty of sunlight. Fruit trees, mostly, require a lot of daylight to thrive. Then, as they'll be exposed to a lot of rain, planting them in the spring is great. Although growing fruit-bearing trees can be difficult, we can assist you in keeping insects and pests away from your property.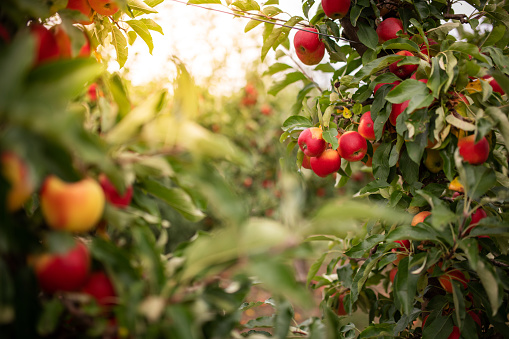 Planting Trees With An Expert
We can suggest to you the perfect options for planting trees in Dublin. We understand the weather conditions and demands of every different tree species. Being a reputable tree services company in Dublin, we thrive to offer professional tree shaping. Let us assist you in planting trees in your yard in the most effective way.
Contact us to know more!